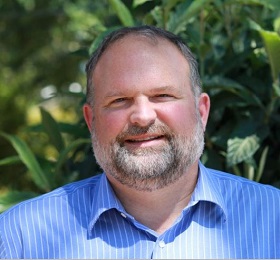 John Bowen
President / Broker / Co-Founder / CEO

John Bowen is president, co-owner, and founding broker of Provident Property Management.

A native of San Jose, John is very familiar with Santa Clara County and the greater Silicon Valley. He is a graduate of Leigh High School and has earned degrees at West Valley College (A.A.), the University of California Berkeley (B.A.), and Princeton Theological Seminary (M.Div.).

As a real estate broker, property owner, and real estate investor, John understands the concerns of property owners…from the importance of selecting a wise investment property to the proper care required to not only maintain but increase the value of the asset over time.

John is highly accomplished in real estate. He is a broker licensed with the California Department of Real Estate (DRE License #01316775), a Graduate of Realtors Institute (GRI), and holder of the esteemed California Certified Residential Manager (CCRM) designation from the California Apartment Association (CAA).John is an active member of the National Association of Property Managers (NARPM) and served as the President of NARPM Santa Clara County Chapter (2011).
---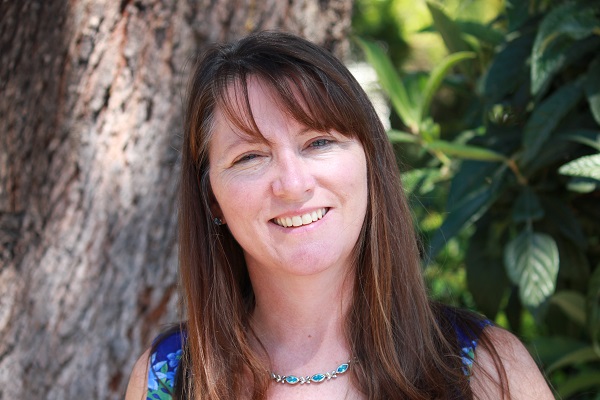 Susan Bowen

Vice-President / Co-Founder / CFO / Property Manager

Susan Bowen is managing partner and senior property manager, overseeing all management processes and staff. She has direct responsibilities in our Commercial Division.
Born in Los Gatos and raised in San Jose, Susan is a native who is personally familiar with Santa Clara County and the greater Silicon Valley. She is a graduate of Pioneer High School in San Jose and holds a Graphic Design degree from San Jose State University (B.S.).
Susan is a licensed real estate agent (DRE License #01356247). She is an active member of the National Association of Residential Property Managers (NARPM).
---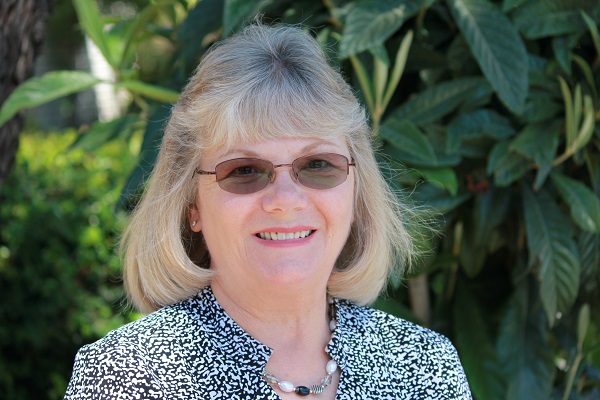 Kirsten Florez


Office Administrator
Kirsten is an integral member of our management team, bring with her over 30 years of business experience. She has a background in project and construction management. Kirsten is highly proficient in business and management systems. She oversees accounts receivable, accounts payable, and is responsible for comprehensive information management for all of our back-office systems. Kirsten's genuine caring attitude and outstanding customer service consistently brighten our phones and office environment.
---
Brigitte Avigdor


Senior Property Manager
With nearly thirty years' experience in property management, Brigitte brings a wealth of experience and insight to her work. Brigitte is a licensed real estate agent (DRE#00585719). Alongside her career in property management, Brigitte has worked in both residential and commercial real estate sales. Prior to joining Provident Property Management, Brigitte worked with Red Carpet, Century 21 SCVA and LAD Property Management. Brigitte is fluent in French and English.
---
Property Management Assistants & Field Staff
Provident Real Estate Services prides itself on having an outstanding team of professionals who are not only experts in their field but who also care deeply about our clients. We're professional, efficient, and friendly. We're experts at what we do. But most importantly...we're committed to your success.